Lisa Mattam - Founder, Sahajan Skincare
"The branding of natural products can be confusing so it's important for me to be clear about Sahajan's ingredients. We use only the purest plant oils and extracts, and traceable, non-GMO sources for our ingredients."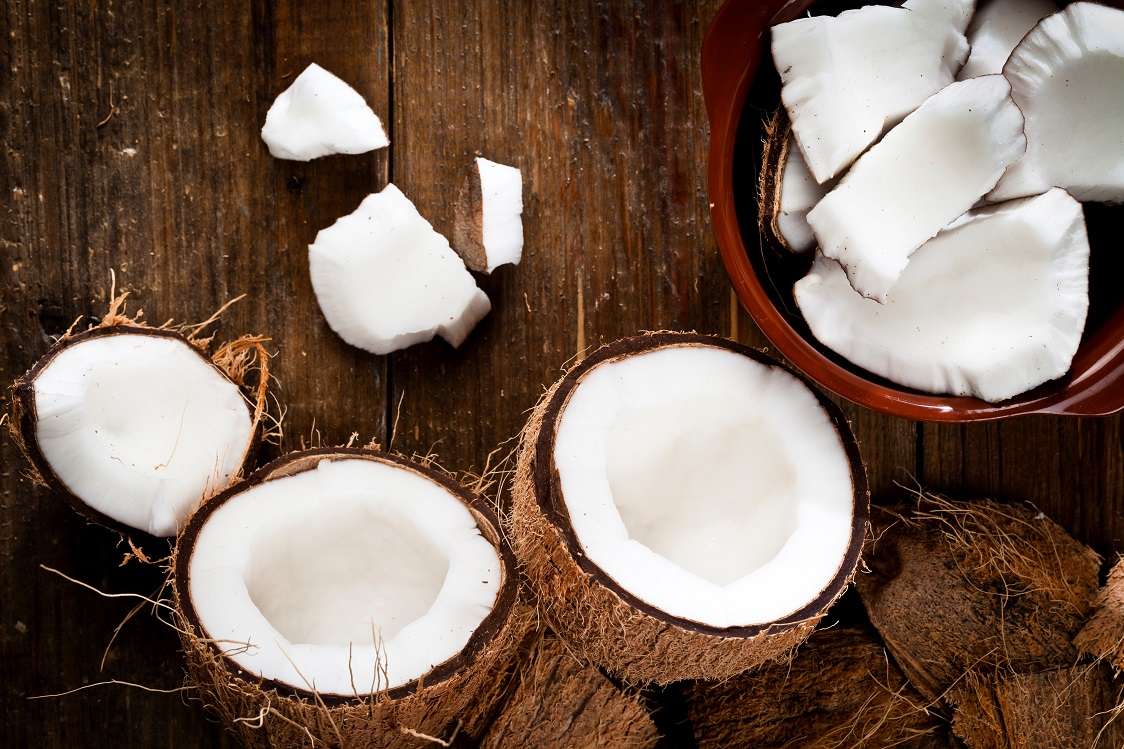 Coconut Oil
Deeply hydrates and adds a glow that makes the skin look brighter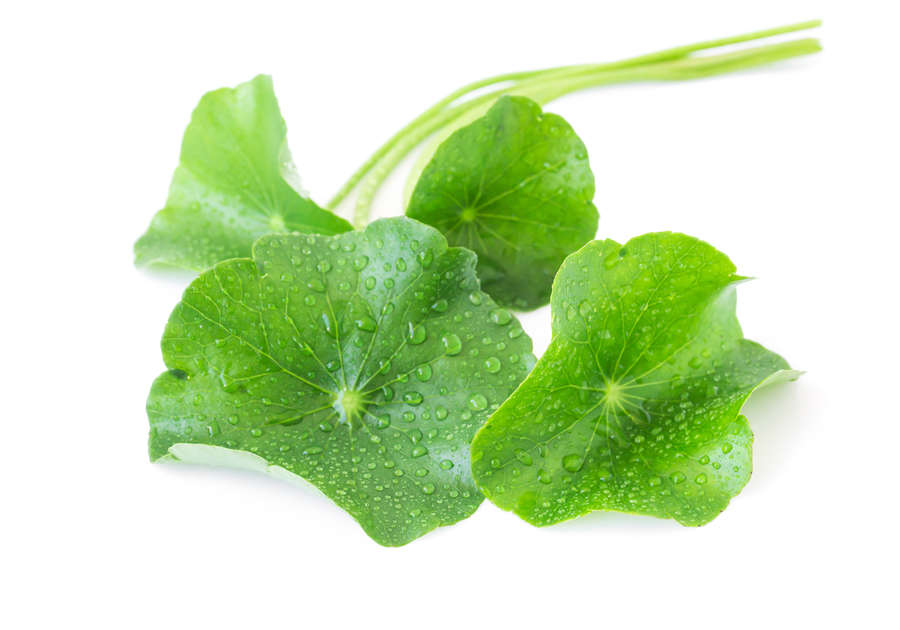 Gotu Kola
Known to stimulate the production of collagen, this powerful herb that helps reduces the appearance of wrinkles and firms the skin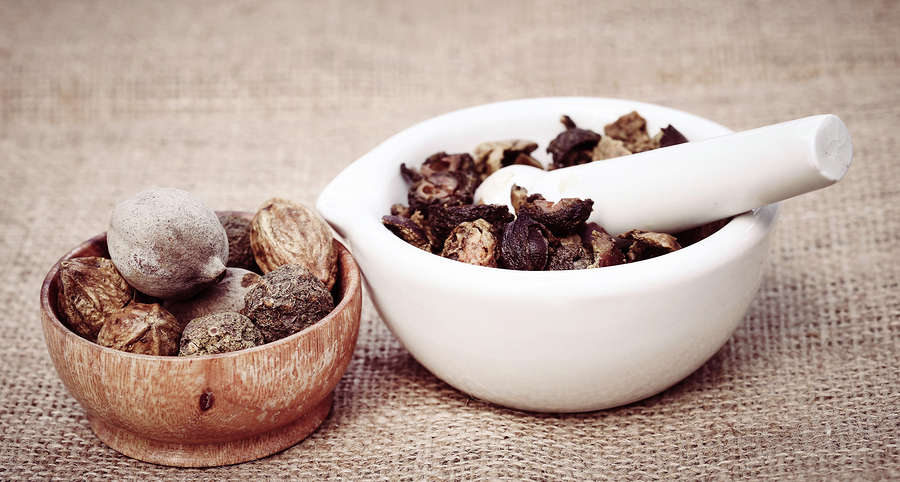 Triphala
A powerful antioxidant with 20x the amount of Vitamin C as an orange which helps to brighten the look of skin
Nourish Your Skin While Reducing Wrinkles & Fine Lines
Leaving Your Skin Soft, Smooth & Radiant.